BismiLlahir Rahmanir Raheem
In the Arabic language, the "tanween" represents the English indefinite articles 'a' or 'an' . The definite article 'the' on the other hand is represented with an 'al' ( ال ) at the beginning of an Arabic word which eventually displaces the tanween. Here is an example: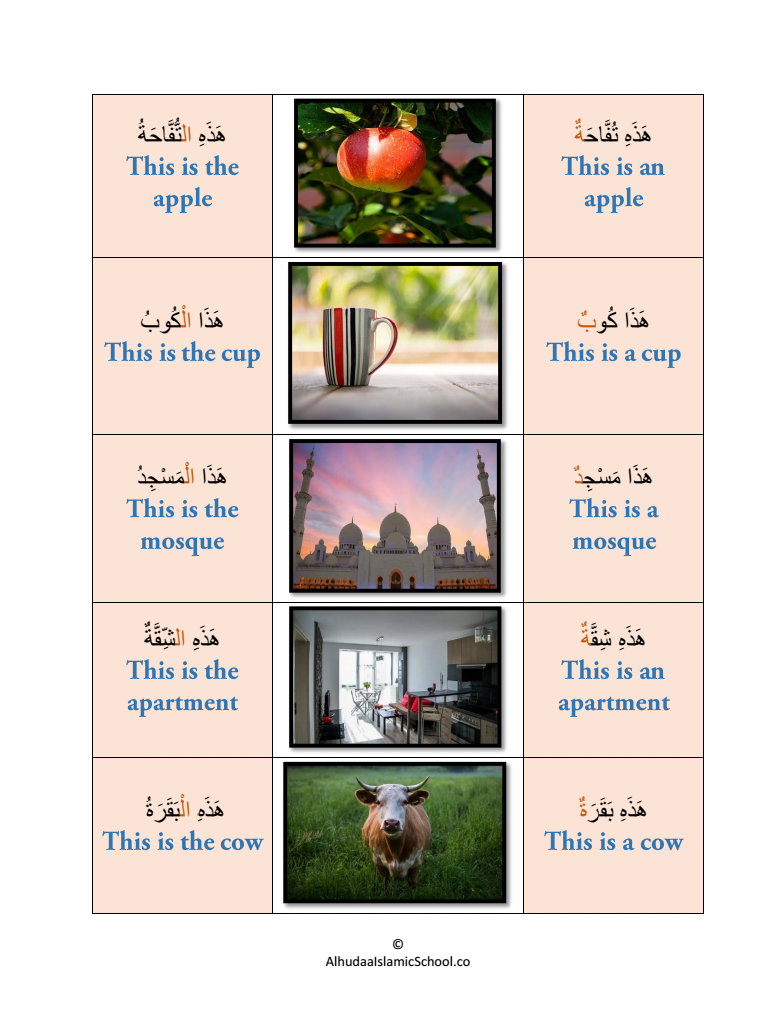 WANT TO TRY ARABIC READING AND WRITING FOR BEGINNERS COURSE?